Real Estate At It's Best
Specializing in residential, commercial, and
leasing properties since 1985 Reach Out to Us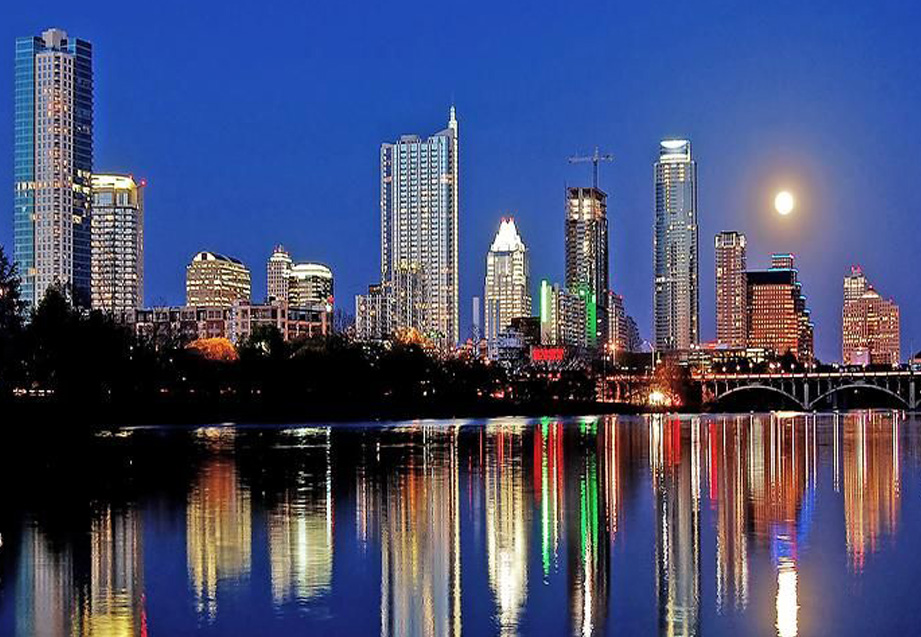 Offering The Best Solution To Purchase Properties In Central Texas
Summit Realtors has been serving the Austin, Round Rock Metro and Central Texas area for over 30 years. We continue to play an active role in the growth and support of this great community.
Whether you are a first-time or seasoned home buyer, our tenured staff with over 30 years of industry experience can assist you with all your real estate requirements.
Make Home Buying a Breeze
Our relocation specialists have top-notch skills in buying or selling properties. We love what we do and will navigate you through the complicated process to ensure you get the best real estate experience possible
Commercial, Residential, and Leasing
No matter if you're looking for a large or small condo or mansion, our team can find it and get the deal for you at the right price. We have the needed expertise to assist you with TICs, fixer-uppers, and luxury properties.We always update our property inventory so that you wouldn't miss out on your dream home.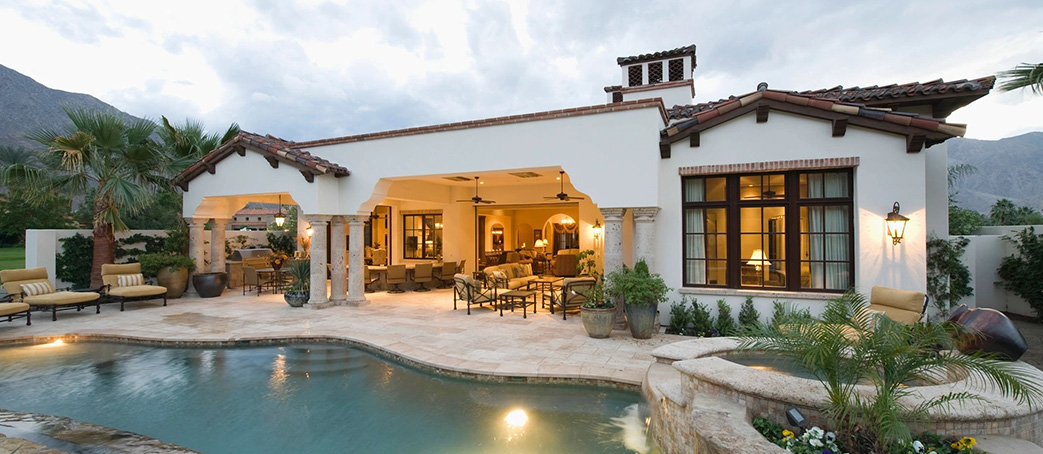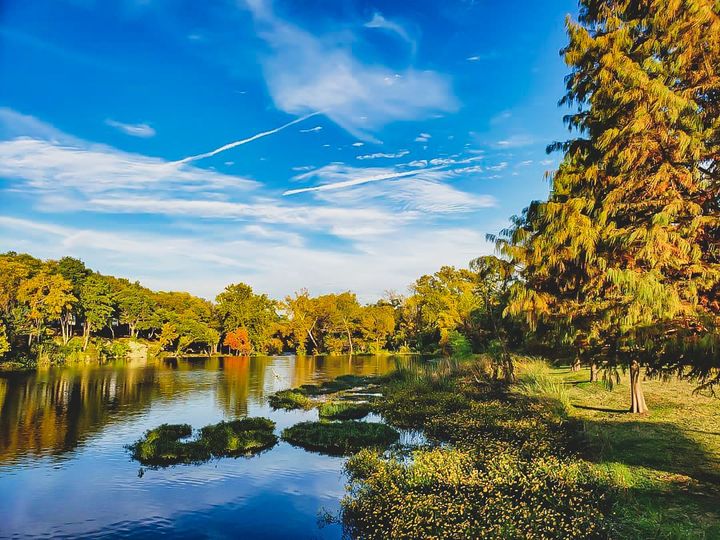 Bi-lingual Specialists
We maintain constant communication with our clients to ensure you feel confident and educated through every step of your real estate journey.